About Us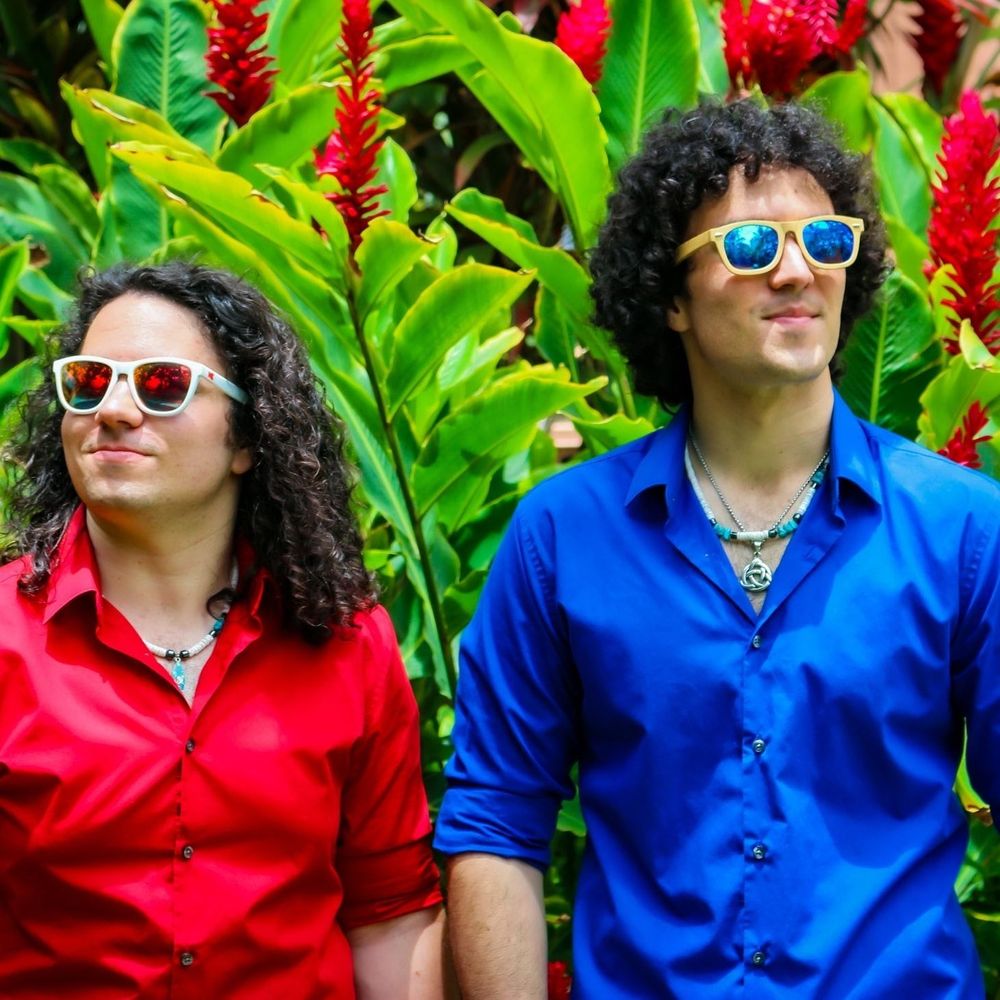 Red Light Challenge is a high-energy, harmony-filled dance-rock band made up of core members Sean and Kyle Luster. Sean in blue and Kyle in red, the two curly-haired brothers were born and raised in Hawaii but have been based in Boise, Idaho since 2015. With influences including Charlie Puth, DNCE, Andy Grammer, and Coldplay, Red Light Challenge's songs are driven by catchy melodies, personal lyrics, and music that has the power to make people dance. The band has performed over 500 action-packed concerts for events (NFL Thursday Night Football), music festivals (Treefort Music Fest, Boise Music Festival), and music venues (Ford Idaho Center, House of Blues Anaheim) around the U.S.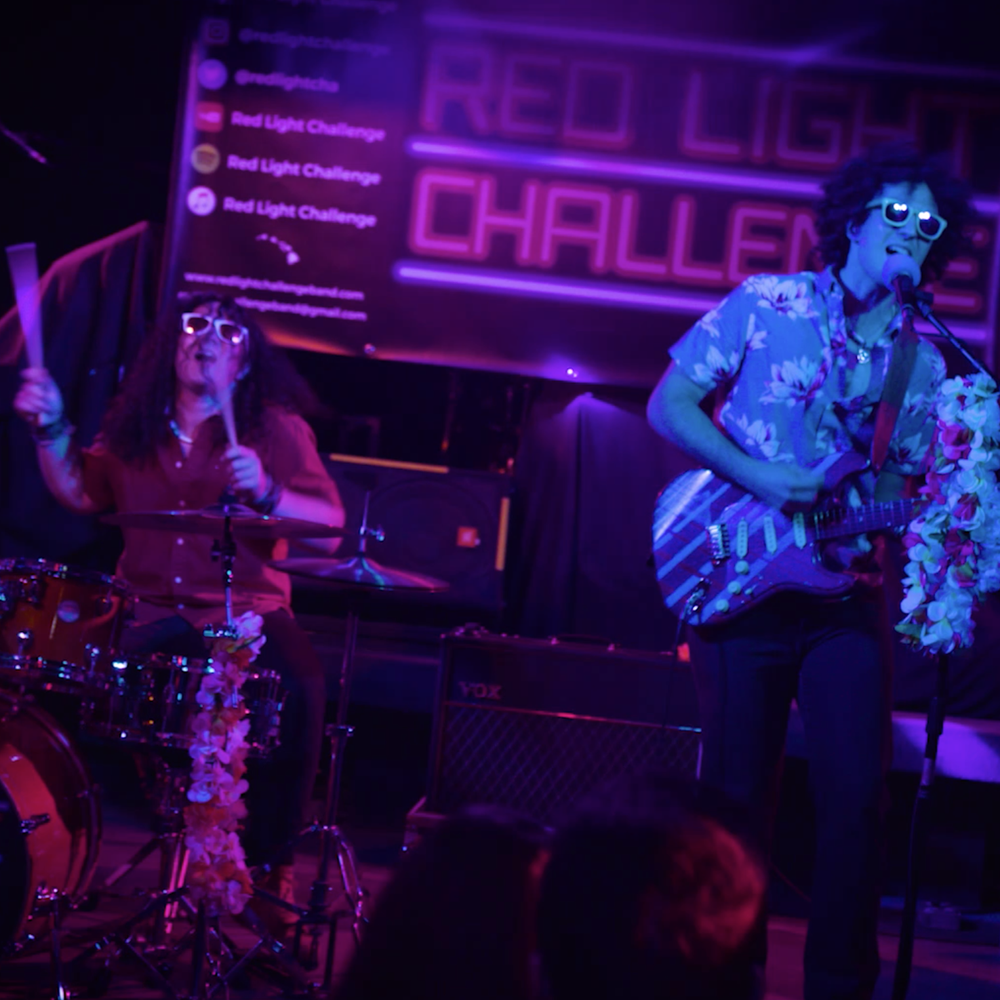 After a chance encounter, Red Light Challenge worked with Producer Warren Huart (Produce Like A Pro, Aerosmith, The Fray) on their debut EP back in 2015, which inspired them to become producers as well. They won Big Machine Label Group's Next2Rock Battle of the Bands 2018 competition in Idaho and have also been featured in Boise Weekly's Best of Boise poll. Their song "Running Wild" was selected at the Blackbird Songwriting Competition and their music videos for "Why Won't You" and "Out Tonight" have been featured in multiple independent film festivals, including the Colossal Cinematic Showcase in Boise.
Sean and Kyle are DIY artists in all aspects of Red Light Challenge. They grew up in a music-loving household and learned to write, record, produce, and mix their original songs by listening to their favorite songs and trying to learn from the artists they love. The brothers also carry out all of the tasks of a modern-day music manager, handling booking all of their own shows, running all social media pages, and constantly coming up with new content ideas to share with their followers. They've both written and produced each of their full-length, story-driven music videos, and they also write songs for TV and Film licensing.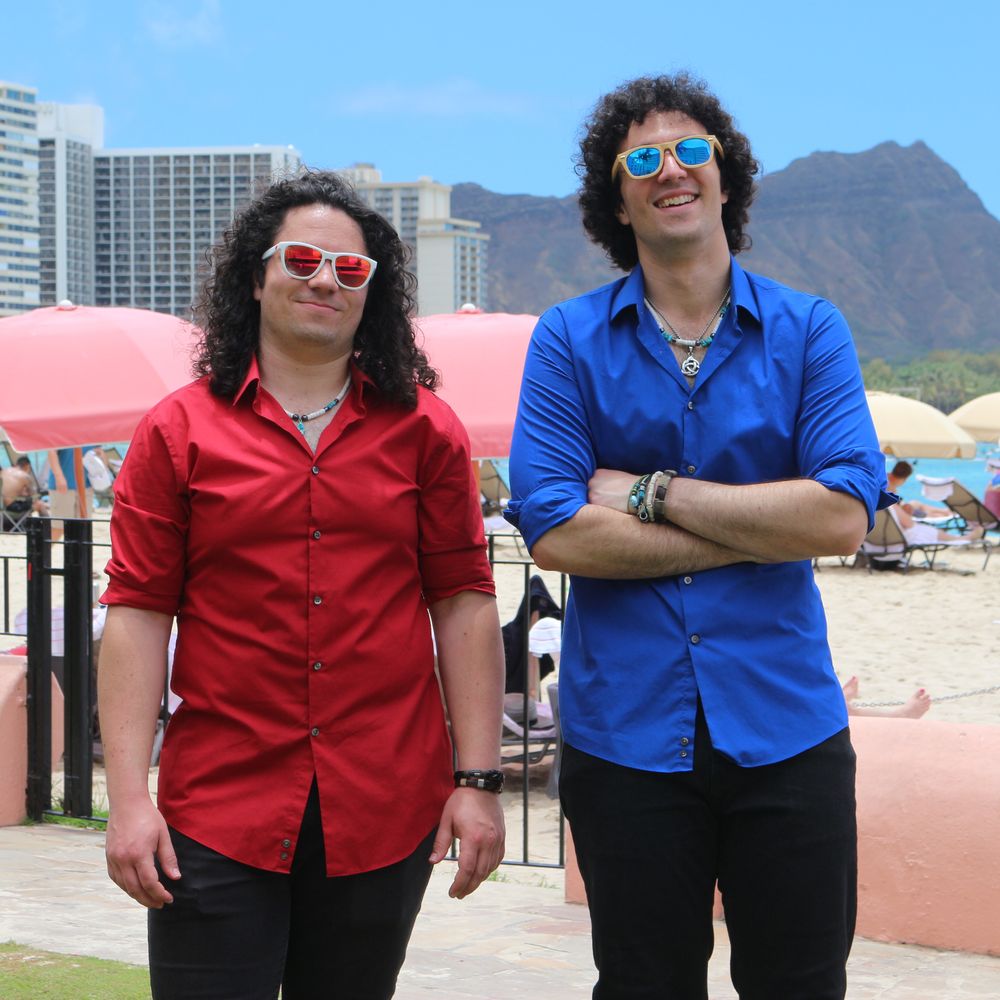 Besides their hectic touring schedule and songwriting sessions with musicians around the world, the brothers are known for giving back to the community with their music. They have partnered with the Boys and Girls Clubs of America (with their music video for "Why Won't You"), the National MS Society, Ronald McDonald House Charities, the National Kidney Foundation, and many more, helping raise hundreds of thousands of dollars in donations through various events. The brothers have also created their own public school children's program called "Red Light Challenge, Green Light Go". (click here to read more).
0:00/2:51

0:00/3:33

0:00/4:26

0:00/4:38

0:00/4:07

0:00/4:29